LOCATION415.COM…..
WHERE NIGHT LIFE BEGINS
WHO WE ARE

Location415 Celebrity Event Planning is where night life begins. Our goal is to provide the BEST Night Life Entertainment the world has to offer. Our base is out of San Francisco, & the greater Bay Area. We bring a versatile genre of music along with a diverse crowd. We have grown to become one of the hottest event planning companies on the West Coast.

"Location415 was established in 2003 developed with the intentions of creating a diverse nightlife atmosphere in the greater Bay Area. Since then we have grown to be one of the primere celebrity event planning companies in the United States as well as Canada."
DJ D-ROQ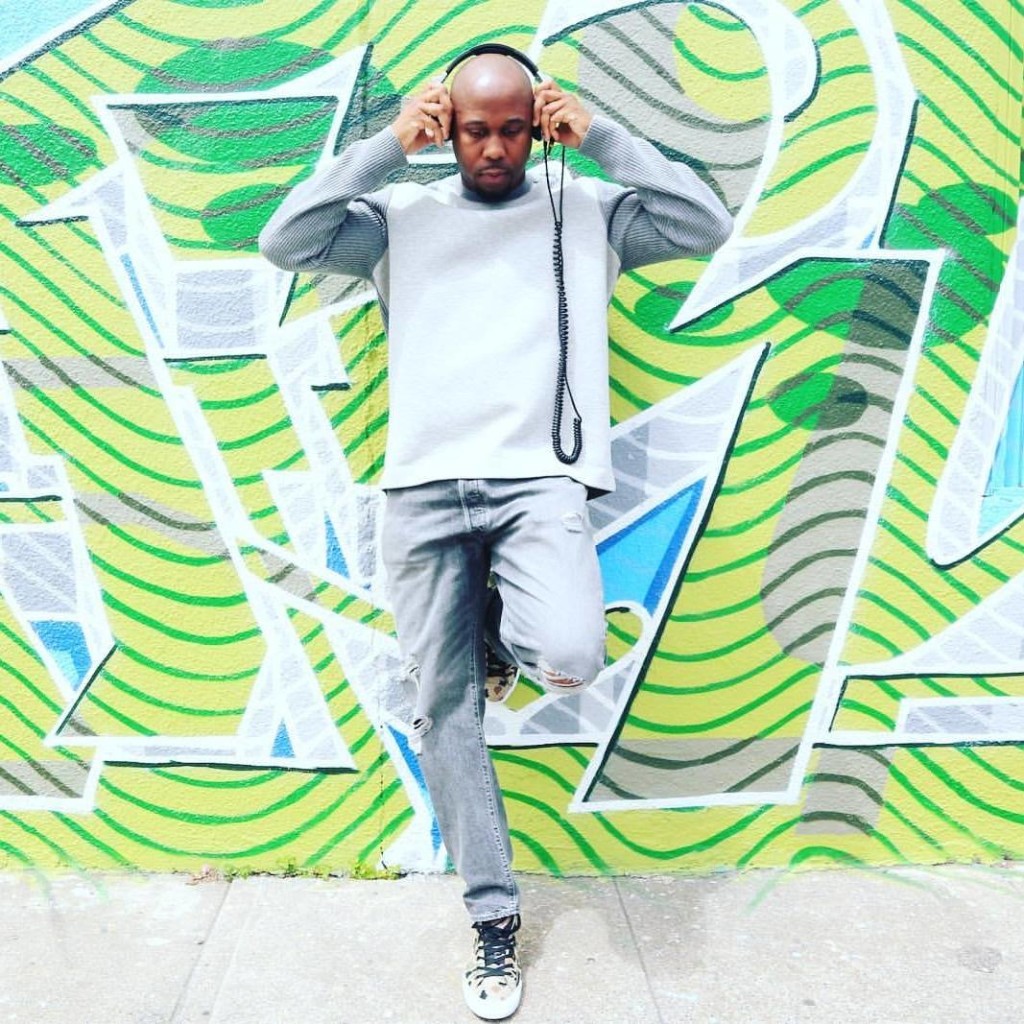 DJ D-ROQ has been in the in the industry for over a decade. As one of the premiere promoters on the West Coast D-ROQ has taken his passion for music and transformed into a versatile DJ who is capable of rockin' any crowd. Preforming at such venues as the W San Francisco, Redwood Room inside the Clift Hotel, and Era Art Bar, D ROQ is definitely making some noise.
D-ROQ's set delivers an authentic and energetic experience that will keep the party rockin'. Raised in the culture and diversity of San Francisco he is well versed musically and can play concerts, corporate events, weddings, and night clubs spinning a variety of music formats for any demographic.

WHAT WE DO
Location415.com is a web-site designed to help the party-goer find out where night life begins in the San Francisco/Bay Area. Our site is designed to provide detailed information on our upcoming events, which includes guest list access and venue location to our most exclusive events. Our events include 18 and over college events, 21 and over events, concerts, fashion shows, reunions, and comedy shows.